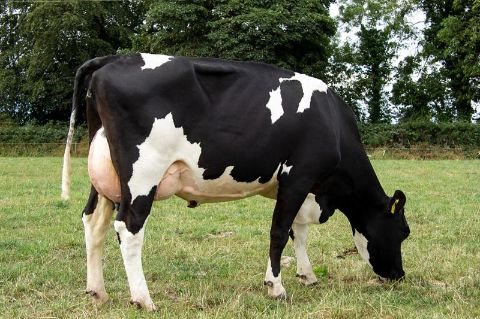 (IG) KILFEACLE PIVOTAL (FR4728)
EBI Superstar, High Solids & Fertility, No. 1 on ICBF Active List March 2020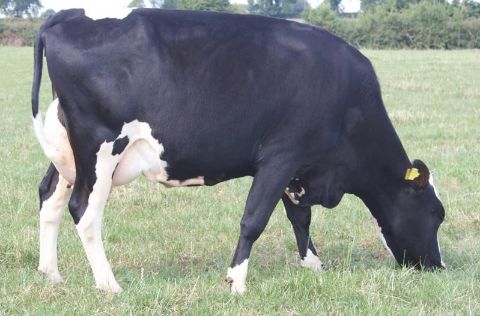 (IG) SPRINGHAVEN SUPREME (FR4482)
Health Improver, Massive Fertility Index,
No. 2 on ICBF Active List March 2020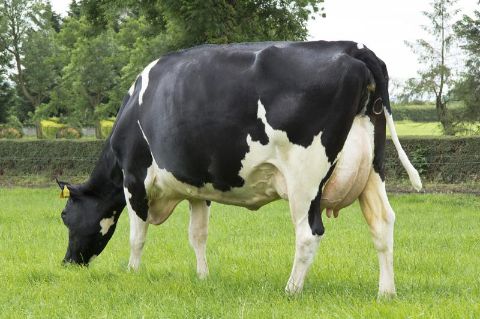 (IG) FOXVIEW BOND (FR4582)
Massive EBI, Super Fertility, Correct Udders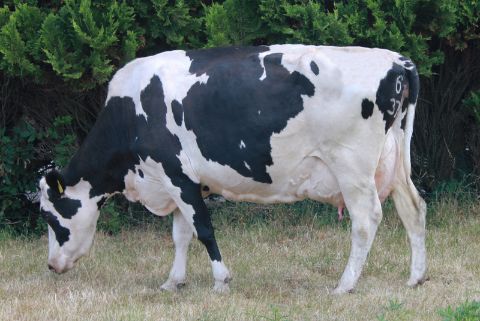 (IG) NEXTGEN PACKMAN SRM (FR5289)
High EBI, Massive Percentages, Excellent Feet & Legs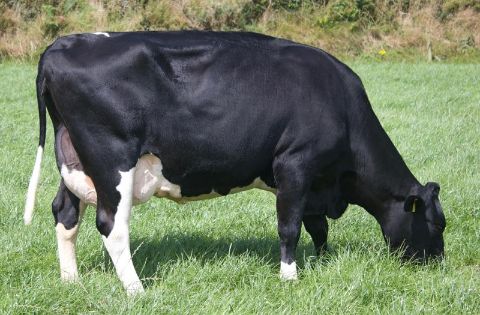 (IG) DOONMANAGH SEVILLE (FR4547)
No. 1 Easy Calving Choice For Heifers This Season, High EBI & Percentages!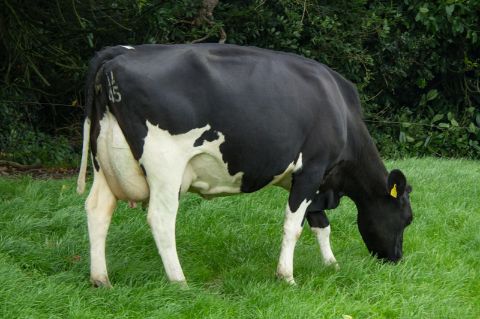 (IG) GABRIEL ZORO (FR4337)
Excellent percentages, +0.24% Protein!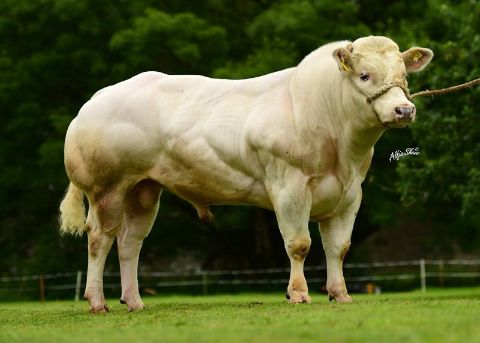 KING (BB4369)
Our Easiest Calving High Reliability Belgian Blue Sire! 

IDEAL (BB4286)
One of the best Blue bulls available! 
Excellent quality & short gestation!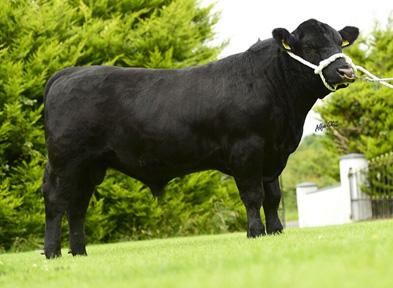 master (aa2309)
Master is a superb combination of excellent growth & conformation while still maintaining calving ease for mature cows!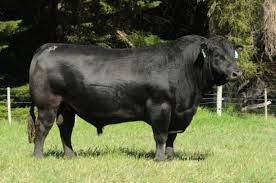 PAT (AA4631)
Suitable for dairy maidens, easy calving & short gestation! (Sire pictured)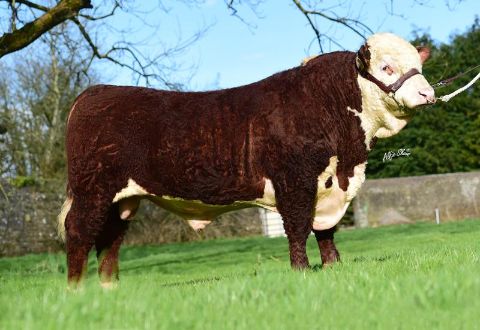 ADVANCE (HE4291)
 First crop of calves show super quality and ideally suited to second calvers!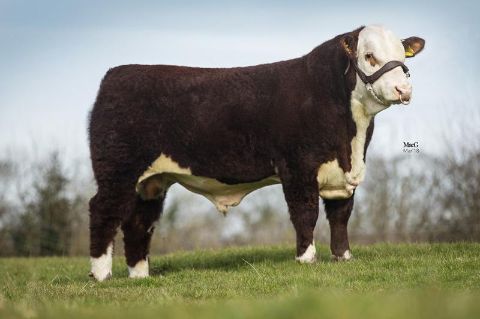 PANDA (HE4643)
Panda is proving excellent for calving ease for dairy cows and showing great promise for beef traits!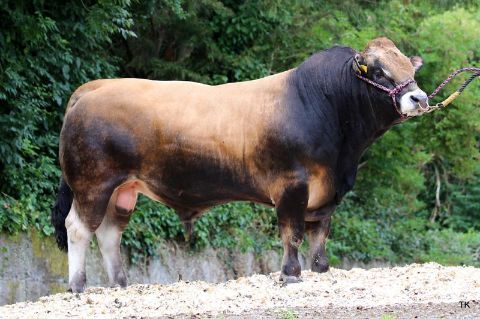 MAGNIFICENT (AU4683)
Super option for dairy cows, High DBI bull!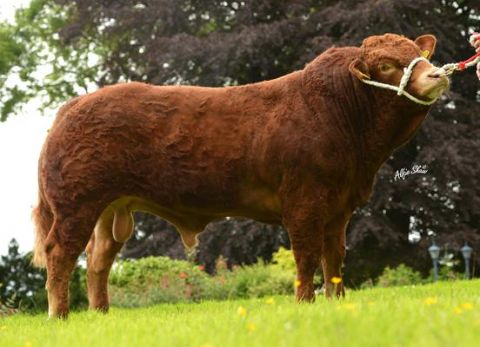 GAZELLE (ZAG)
ZAG is proving increasing popular in dairy herds especially for earlier use of Beef on Dairy AI.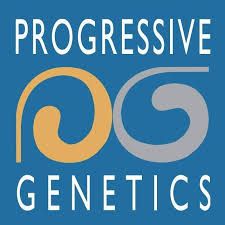 FuLL LISTING OF BEEF ON DAIRY SIRES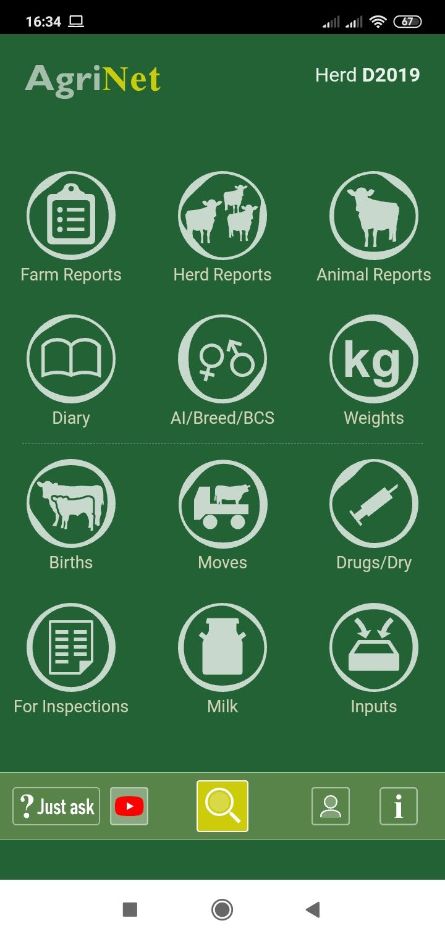 Get Ready for AI Season
HerdApp:

Register and

 Manage
Your herd on your phone.
Record heats & serves
See cows due to repeat or not bred etc
Due to Reports
Due to calve
Due to breed/repeat
In drug retention
High SCC cows & lots more
Drug compliance
Get Bord Bia ready with simple & easy drug records.
Scan drugs & tags
Heat Detection
Moocall Heat
Moocall HEAT is a collar that is worn by a stock or a teaser / vasectomised bull. Moocall eartags are attached to all cows and heifers. The collar then uses cow/bull proximity, mounting behaviour and bull activity levels to determine to an extremely high level of accuracy when a cow or a heifer is in heat. What it tells you: 
 The exact time cows or heifers are in heat 
Whether a cow or a heifer repeats 
Due dates, and when you can assume a cow or heifer is pregnant 
Cow fertility over time
€1500