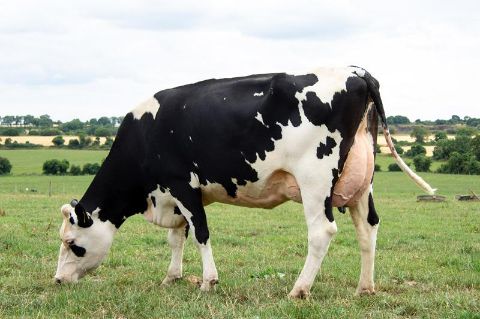 (IG) FOWLERSTOWN CONTI (FR4746)
Solids, Type, Fertility, Different Pedigree
DENOVO 7921 ATRIUM-ET (S3440)
Fertile, trouble-free, correct cows
Super Production
Sexed Only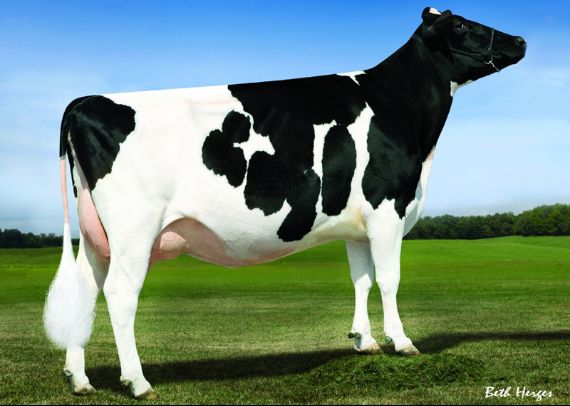 PROGENESIS MOOSE (FR4751)
A leader for production & EBI
Almost 60kgs milk solids
SANDY-VALLEY I BATMAN-ET (S3462)
Daughter Fertility, High Solids Yield, Excellent Health Index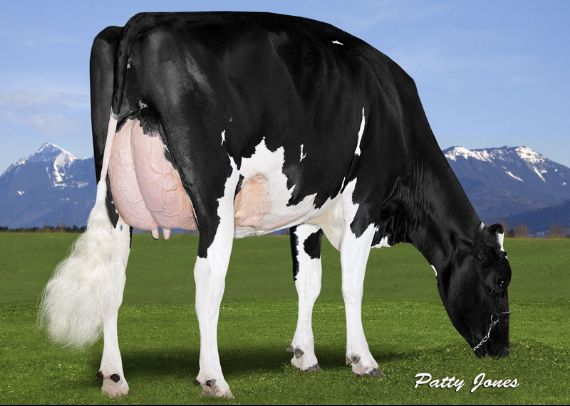 WESTCOAST PERSEUS (FR4187)
Super type, EBI & Easy Calving
Sexed Semen
WISSELVIEW WAVELENGTH (FR5509)
STONE-FRONT ARTIST-ET (S3311)
Breed leading type Crush son
WALNUTLAWN SIDEKICK (FR4419)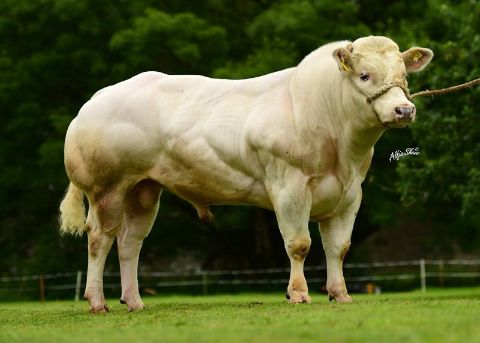 KING (BB4369)
Our Easiest Calving High Reliability Belgian Blue Sire! 

IDEAL (BB4286)
One of the best Blue bulls available! 
Excellent quality & short gestation!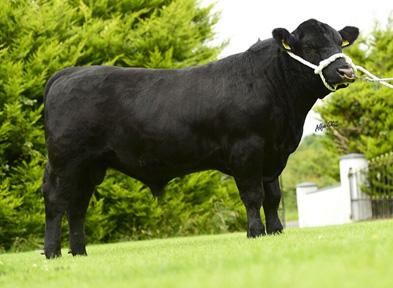 master (aa2309)
Master is a superb combination of excellent growth & conformation while still maintaining calving ease for mature cows!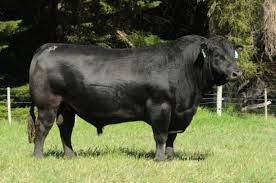 PAT (AA4631)
Suitable for dairy maidens, easy calving & short gestation! (Sire pictured)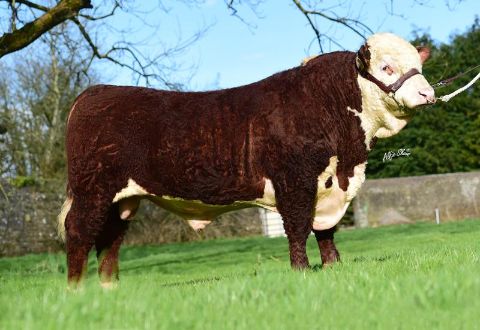 ADVANCE (HE4291)
 First crop of calves show super quality and ideally suited to second calvers!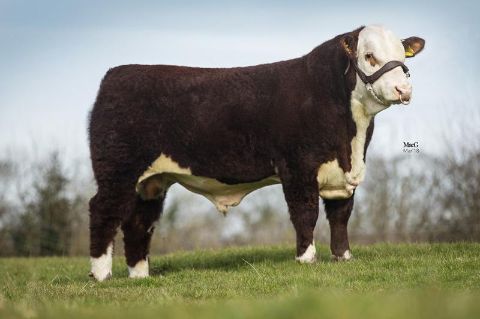 PANDA (HE4643)
Panda is proving excellent for calving ease for dairy cows and showing great promise for beef traits!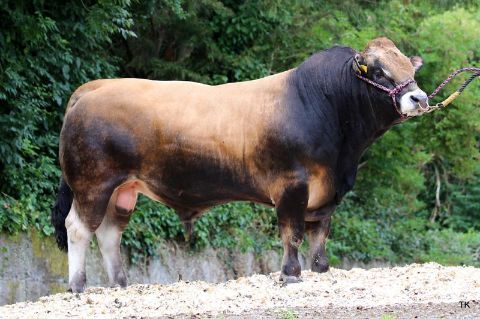 MAGNIFICENT (AU4683)
Super option for dairy cows, High DBI bull!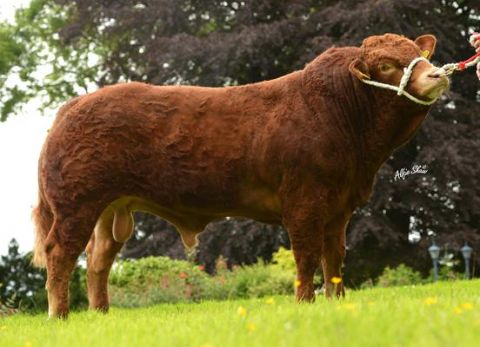 GAZELLE (ZAG)
ZAG is proving increasing popular in dairy herds especially for earlier use of Beef on Dairy AI.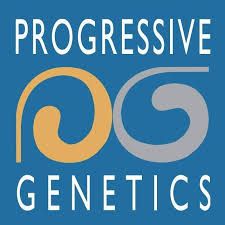 FuLL LISTING OF BEEF ON DAIRY SIRES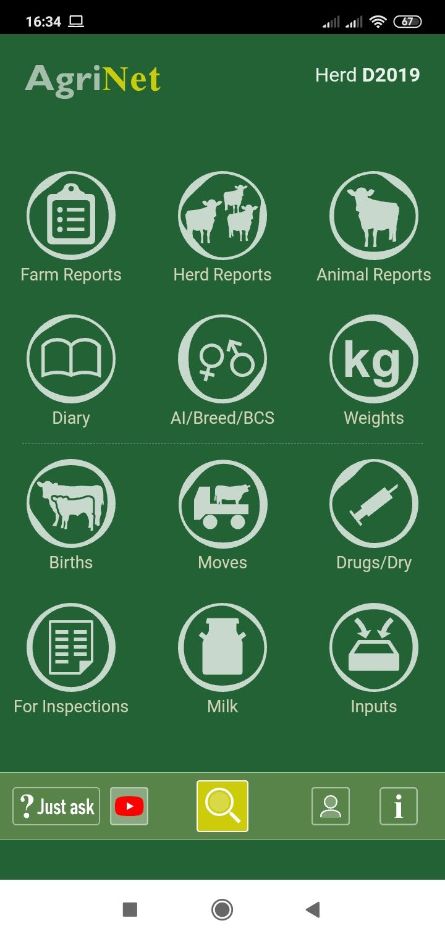 Get Ready for AI Season
HerdApp:

Register and

 Manage
Your herd on your phone.
Record heats & serves
See cows due to repeat or not bred etc
Due to Reports
Due to calve
Due to breed/repeat
In drug retention
High SCC cows & lots more
Drug compliance
Get Bord Bia ready with simple & easy drug records.
Scan drugs & tags