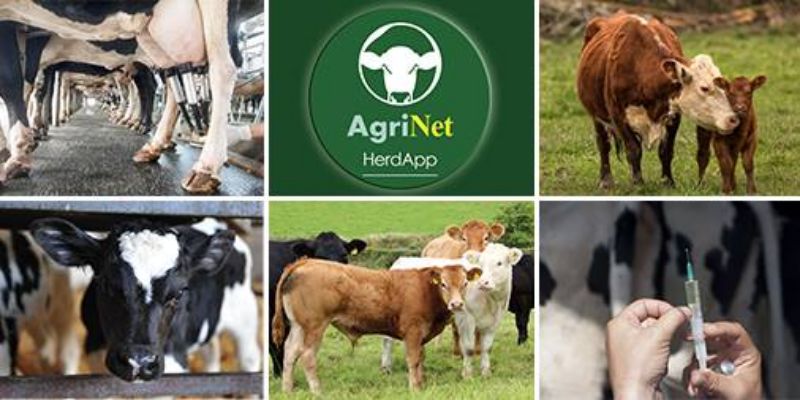 free
HerdApp has a free version available to all Irish farmers. View all aspects of the fertility within your herd including: 
- AI serves from technicians 
- Submission Rates 
- Conception rates 
- Highlights cows not yet served 
- Cows not holding to 1st or 2nd serve .

All milk recording data automatically there contributing to SDCT.